Go Green Energy Solutions has been serving the DFW Metroplex since 2005. We are fully licensed and insured and have the
experience to handle all your insulation needs. From microhouse to mansion we are there for you every step of the way.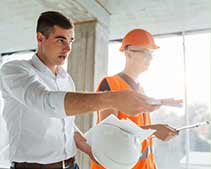 Survey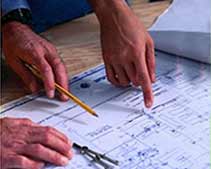 Plan design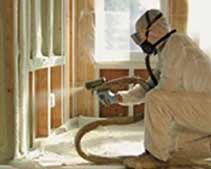 INSTALLATION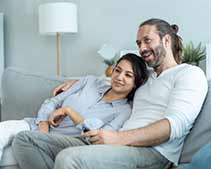 ENJOY SAVINGS

More than just Attic

We go beyond just the attic. See why walls and soffit vents are a big part of your roof. Even more areas to consider:
Insulation areas of your home

Go Green Energy knows where the leaks are at. We have a 25 point inspection to assure everything is covered. Note other cost savings with these insulation helpers:
ATTIC FANS
SOFFITS
PHASE CHANGE
RADIANT BARRIER
ACCESS COVERS
INSULATED APPLIANCES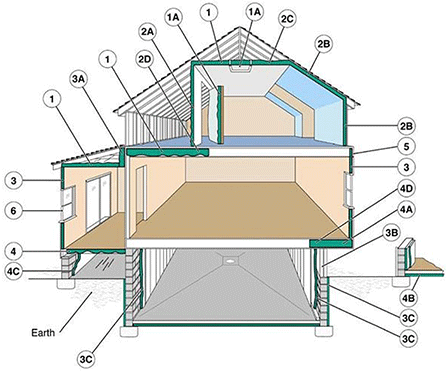 Energy Efficiency Benefits
Energy efficiency saves money, increases the resilience and reliability of the electric grid, and provides environmental, community, and health benefits.

Cost Savings
At home, you can save money on energy bills by making energy-efficient and weatherization upgrades—such as adding insulation, using LED lighting, and installing a heat pump—that reduce your energy use and can improve comfort.

Environmental Benefits
Reducing energy use is essential in the fight against climate change, because traditional power plants burn fossil fuels that release greenhouse gases and contribute to air pollution. Energy-efficient homes and buildings are also better equipped to switch to renewable energy, which does not produce harmful emissions.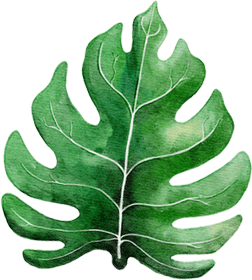 Community Benefits
Energy-efficiency programs improve community resilience and address energy equity by bringing efficient, cost-effective technologies and infrastructure to underserved communities, including communities of color.

Resilience and Reliability
Energy-efficiency improvements reduce the amount of electricity on the grid at one time, known as load, minimizing congestion and stress on the U.S. electric grid. Less load prevents power disruptions.
Health Benefits
Reducing fossil fuel use results in cleaner air, water, and land, all of which directly affect human health—especially those in marginalized communities and people with conditions that are exacerbated by pollution.
Stay Informed!
Sign up to our email and get information that matters! You can unsubscribe anytime. We hate spam too!